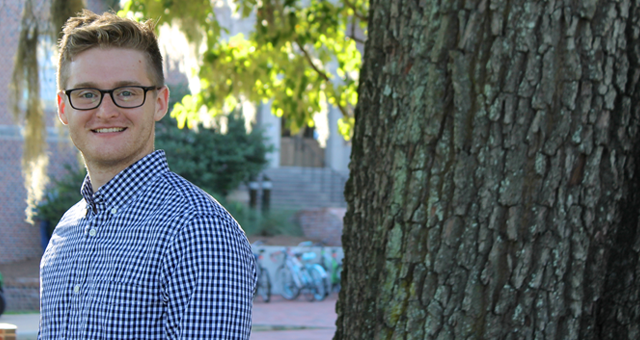 I'm passionate about design, code, accessibility, and learning new things.
I'm proudly working as a Sr. Front-end Engineer on the MailChimp engineering team where I get to build software for 15M people. I started my career and earned a couple of degrees from Florida State before moving to Atlanta.
In another life I performed in a circus and did a mix of wire-walking, juggling, and trapeze.
Find me on Twitter, Linkedin, at [email protected], or download my resume (PDF 1.7MB).
Cheers,
Alex Lehner
---
Colophon
This site is built with Jekyll, a 'blog aware, static site generator', and hosted on GitHub Pages. The source code is version controlled with Git and stored on GitHub.